How to obtain a copy of the ICON model code¶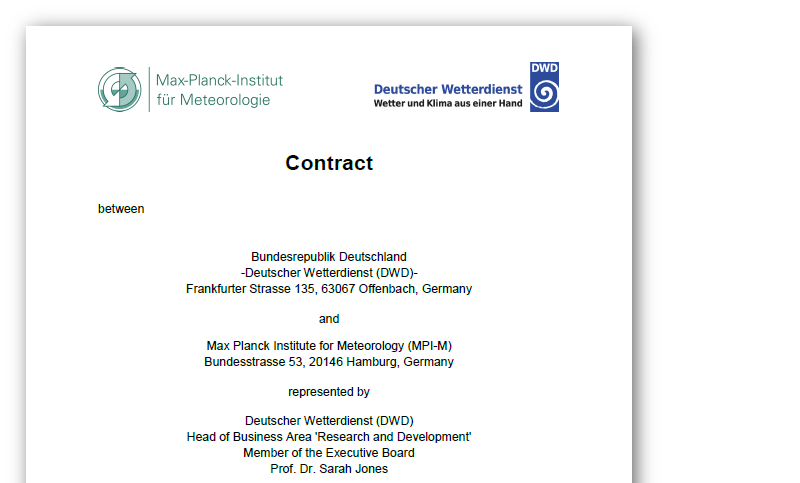 The ICON model is distributed under an institutional license by DWD.
A grant of license must be signed and returned to the DWD.
For questions regarding the ICON instutional license, please contact icon@dwd.de.
An individual licensing procedure by DWD and MPI-M has not yet been released.
Downloading the code: Please contact icon@dwd.de.
For later releases it is planned that you can download the ICON code from this site.
---