Overview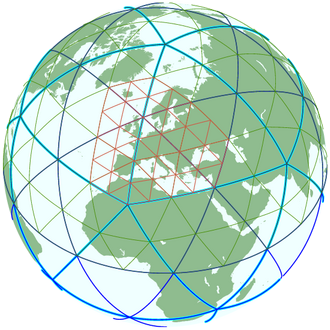 The ICON modelling framework is a joint project between the German Weather Service and the Max Planck Institute for Meteorology for developing a unified next-generation global numerical weather prediction and climate modelling system. The ICON model has been introduced into DWD's operational forecast system in January 2015.
---
How to obtain a copy of the ICON model code ... see here
Pre-generated grids and data services ... see here
Further documentation ... see here
Training events ... see here
We have established the mailing list icon-community@mpimet.mpg.de to stay in touch with the ICON community. Please visit this page to subscribe.
---
Partners:
DWD and MPI-M pursue the ICON development together with partner institutes:
Related projects:
---